Our purified window cleaning equipment allows us to reach those windows which would normally require a series of ladders, or potentially a cherry picker. All windows can be effectively cleaned at any height up to 35 feet. This system significantly reduces health and safety issues for both the operative and the customer. This solution is ideal for schools and offices. A cleaning schedule can be arranged at a frequency that suits you.
Pure water, high-reach window cleaning in Hertfordshire
Introducing Pure Water High Reach Window Cleaning-a game-changer in the world of crystal-clear views and spotless windows! Say goodbye to streaks, grime, and tedious ladder climbing. Our advanced purification system ensures that every drop used is 100% pure water, free from impurities and chemicals, leaving your windows flawlessly clean and glistening.
With our high-reach technology, our expert team can effortlessly clean even the most challenging windows, reaching up to towering heights with ease. Experience the magic of pristine windows and let the sunshine pour in. Trust Pure Water High Reach Window Cleaning for a sparkling transformation like never before!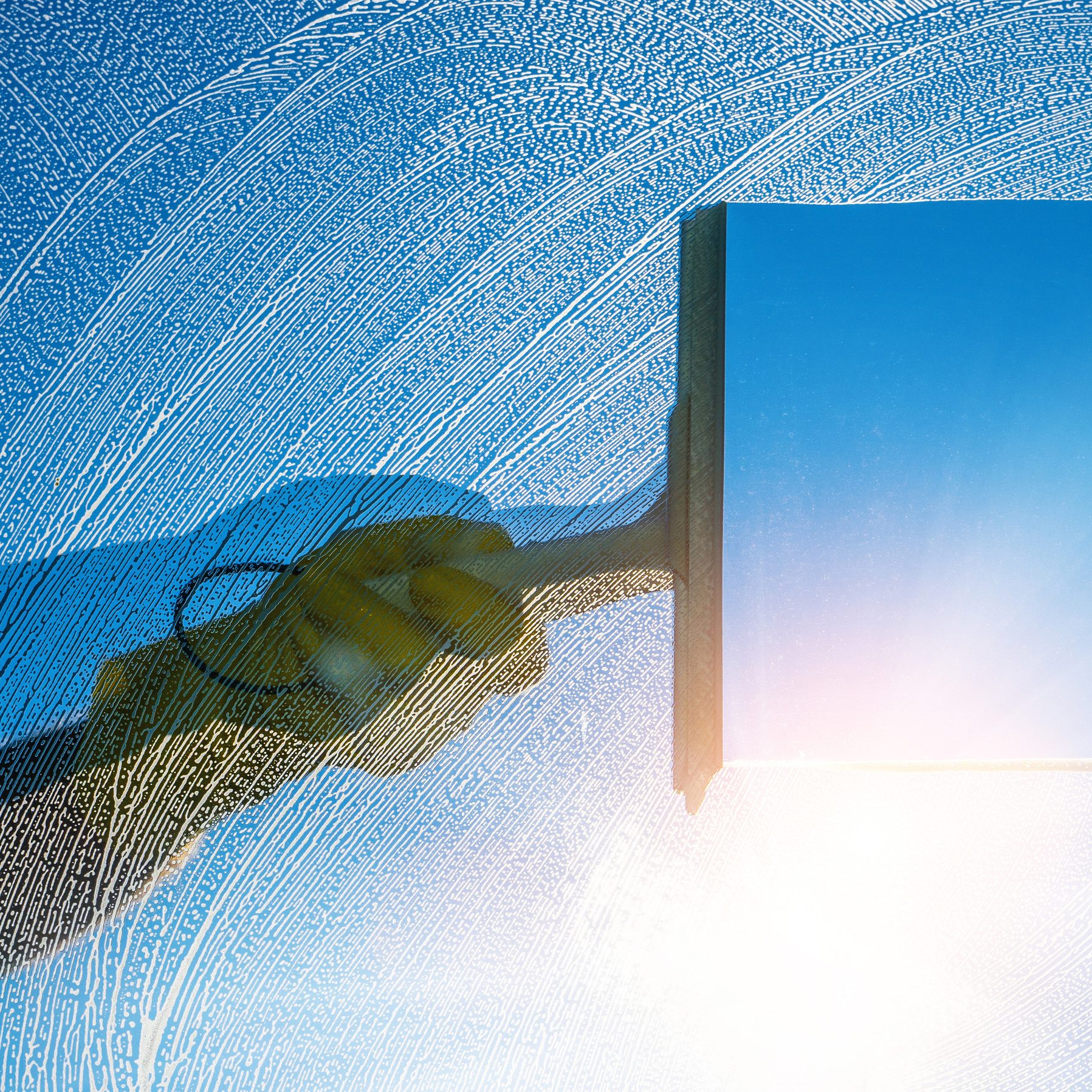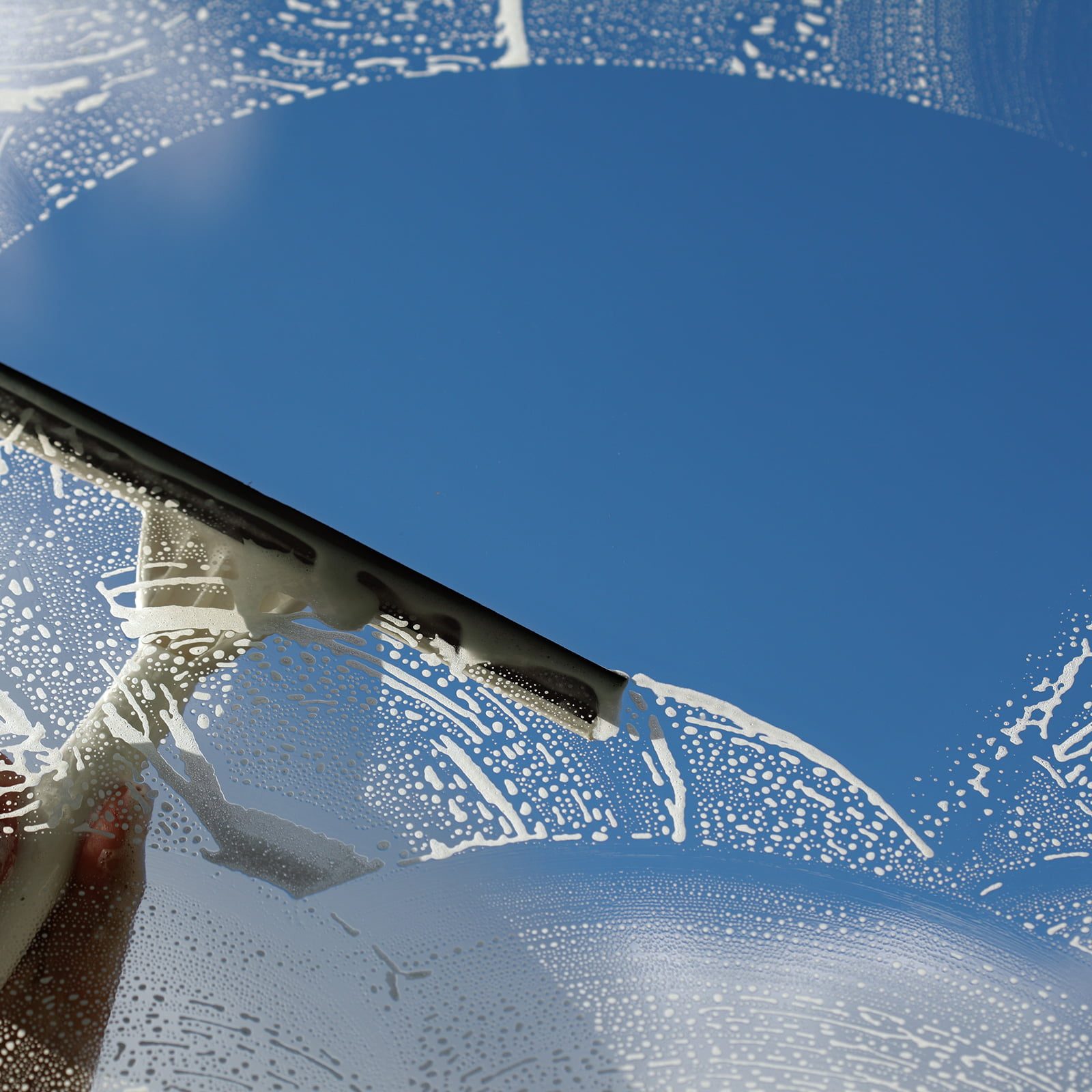 Pure Water Office Window Cleaning Services in, Welwyn Garden City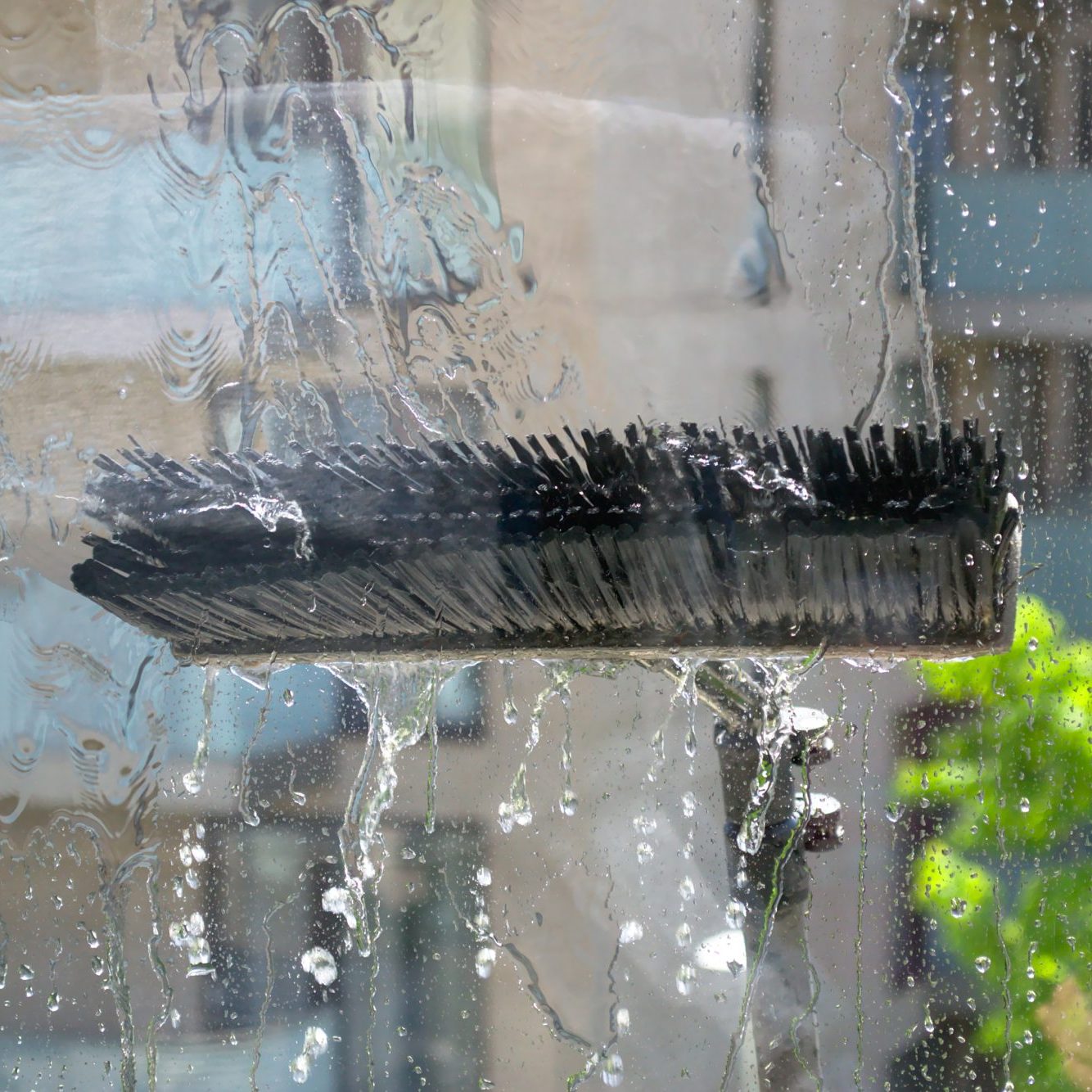 High Reach Window Cleaning (35 feet/10 metre Reach) in Watford & Hemel Hempstead
Our Streamline Pure Water Cleaning Machine provides an effective cleaning solution for high-level window cleaning. This system works by passing tap water through reverse osmosis and/or de-mineralising bead filters removing limestone, heavy metals, nitrates, chlorine, etc. all of which are normally found in tap water, thus producing pure water.
We use a high powered, double cylinder machine which is light enough to move around most buildings with ease. This can be operated by a one or two man team.
Most multi-storey buildings require their windows to be cleaned between 2 and 6 times a year. Our solution is a quick and effective way to complete this task without the use of cherry pickers. This eliminates the need for window cleaners to go up an excessively high ladder at great personal danger to themselves.
GET IN TOUCH WITH US TODAY!
Contact us any time and receive a quote