Rise Commercial Cleaning offers reliable and affordable End of Tenancy services in Hertfordshire and surrounding areas such as Welwyn Garden City, Watford, Hemel Hempstead and beyond. We have a team of experienced cleaners ready to cater for all types of corporate office cleaning requirements. 
End of Tenancy Services in Hertfordshire
No matter if you are a landlord, estate agency or tenant, our end of tenancy cleaning for South Hertfordshire is an essential service prior to a new tenant moving into a rented property. We offer a top to bottom comprehensive property cleaning service.   This includes thorough bathroom cleaning, carpet cleaning, all appliances including microwave, cooker, oven hob, fridge and freezers and cupboards.
Locations covered include: St. Albans AL1, AL2, AL3, AL4, Welwyn Garden City AL7, AL8, Harpenden AL5, Welwyn AL6, Hatfield AL9, AL10, Hemel Hempstead HP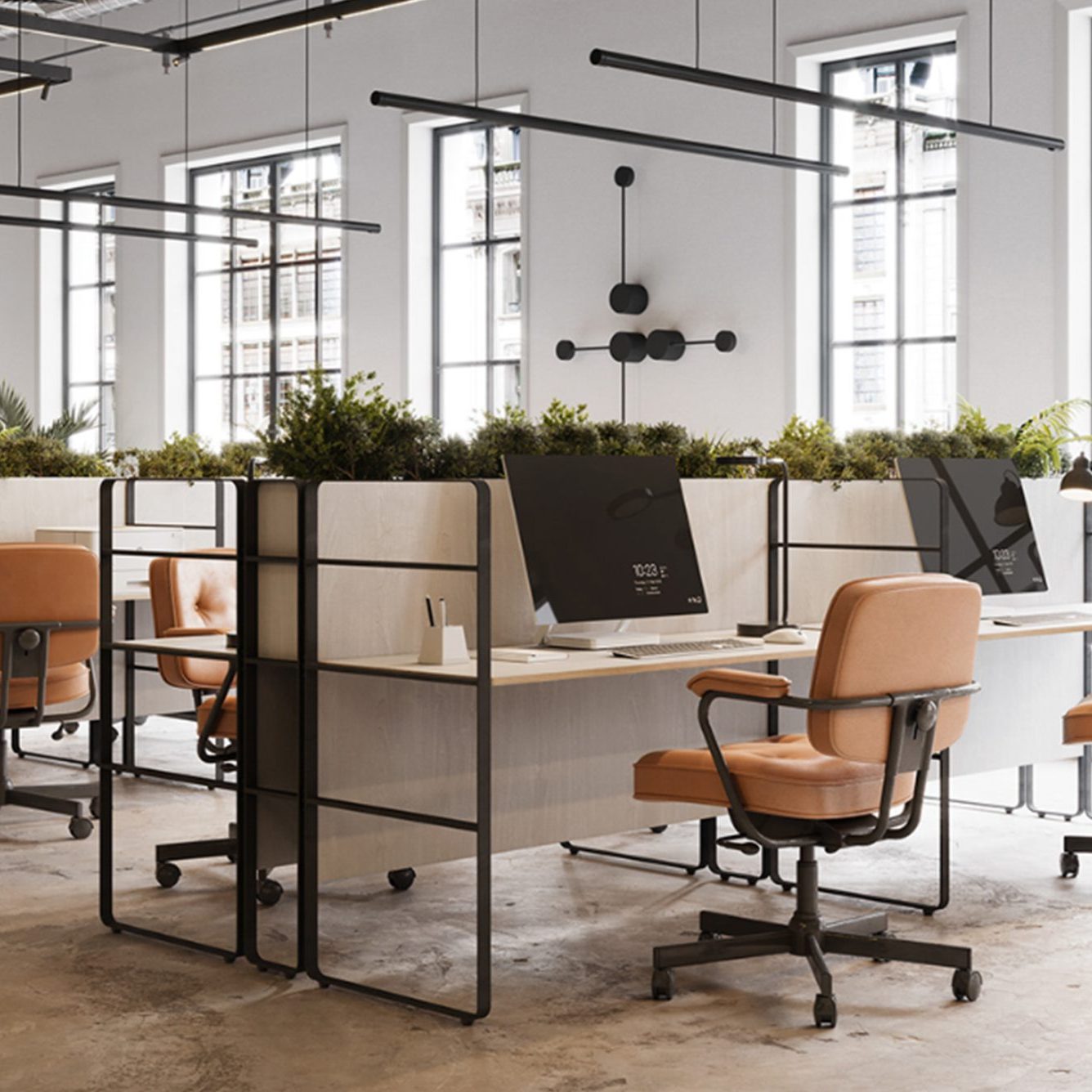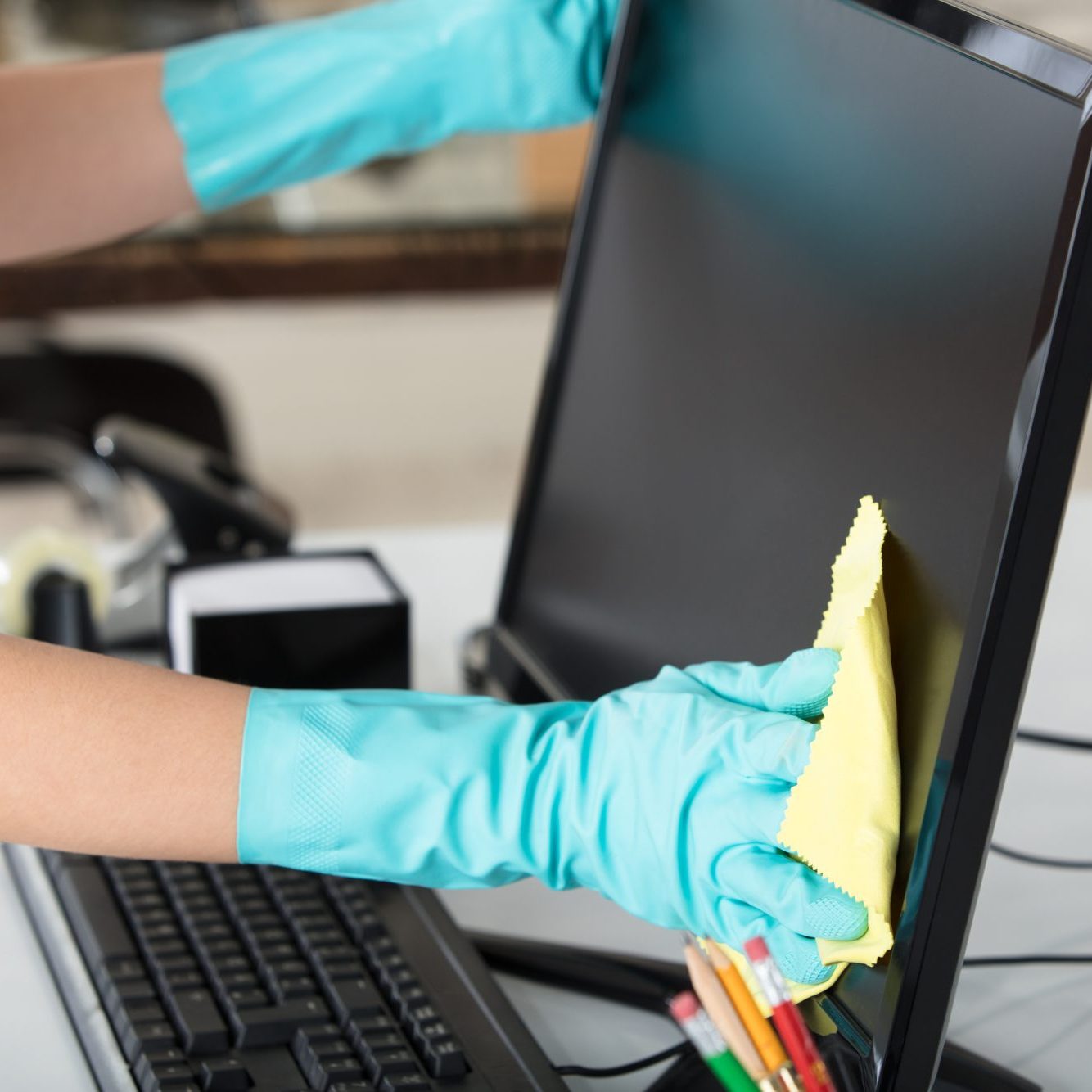 Tailored End of Tenancy Services in Hemel Hempstead
We're not afraid of any challenge, and we have the skills and experience to get your property sparkling clean. This includes neglected properties, persistent stains, mouldy bathrooms, and dirt-covered carpets. Rise Commercial Cleaning uses only the best cleaning products and equipment to sanitise and revitalise a rented home or office.
Specialist Commercial Floor Cleaning Services in Hertfordshire
Rise Commercial Cleaning Ltd can provide commercial floor cleaning at affordable prices. We are able to provide this service across the South East.  Using specialist equipment we can clean carpets, office floors, warehouses and much more.  Please contact us to discuss your requirements.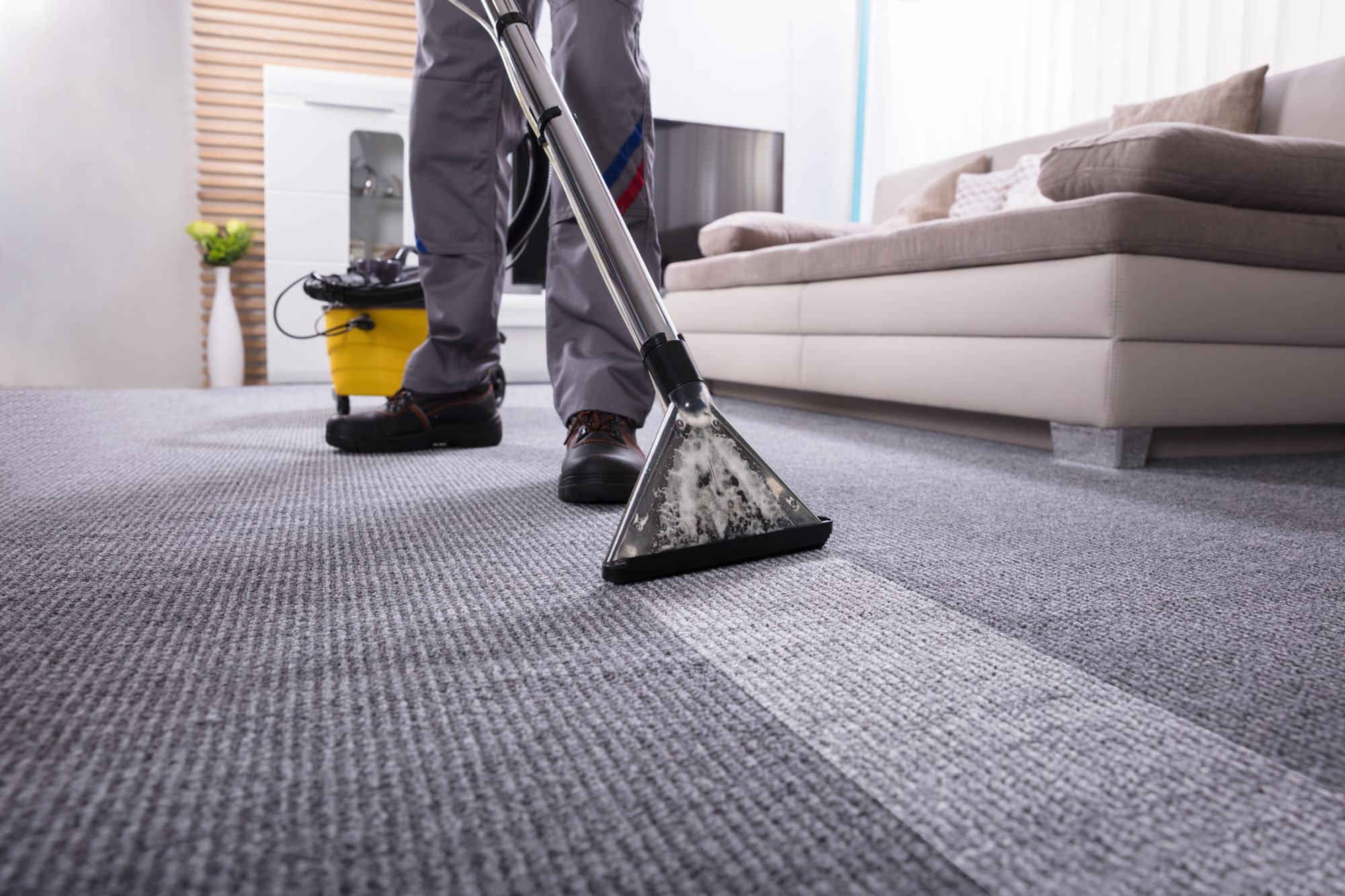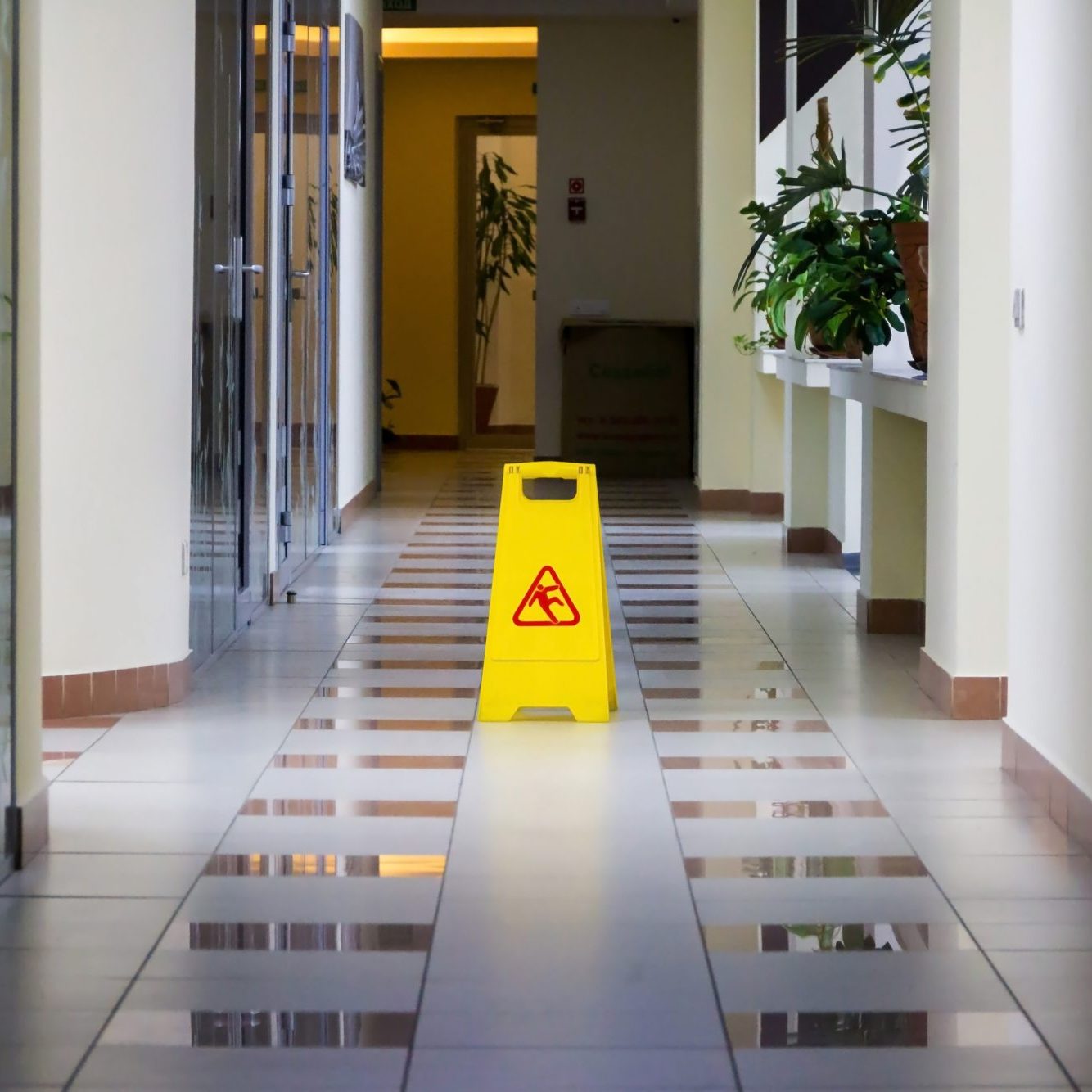 Professional Floor Cleaning in Welwyn Garden City
Revitalize your workspace with our exceptional commercial floor cleaning services. We understand that clean and well-maintained floors create a lasting impression on clients and provide a safe and pleasant environment for employees. Our team of highly skilled professionals utilizes cutting-edge equipment and eco-friendly cleaning products to deliver outstanding results.
From thorough sweeping and mopping to deep stain removal and polishing, we leave no corner untouched. Experience the difference of immaculate floors that shine with brilliance and showcase the professionalism of your business. Contact us today for a sparkling clean that exceeds your expectations. 
Exceptional Floor Cleaning Services in Watford
Rise Commercial Cleaning Ltd offers exceptional cleaning services for business premises. We offer fully insured commercial floor cleaning services at affordable prices. Our professionals have worked with a wide range of floor covering with excellent results. Call us today to discuss your requirements. We will be happy to offer you a free estimate.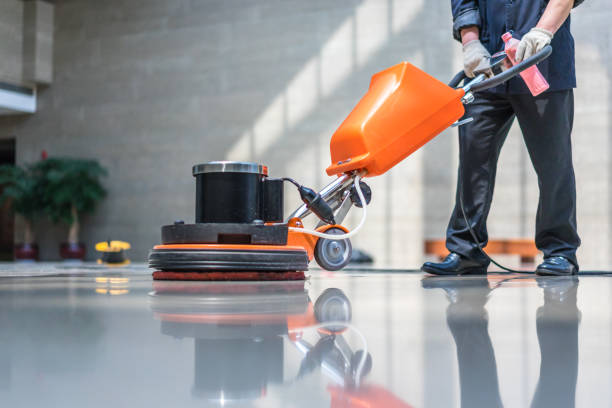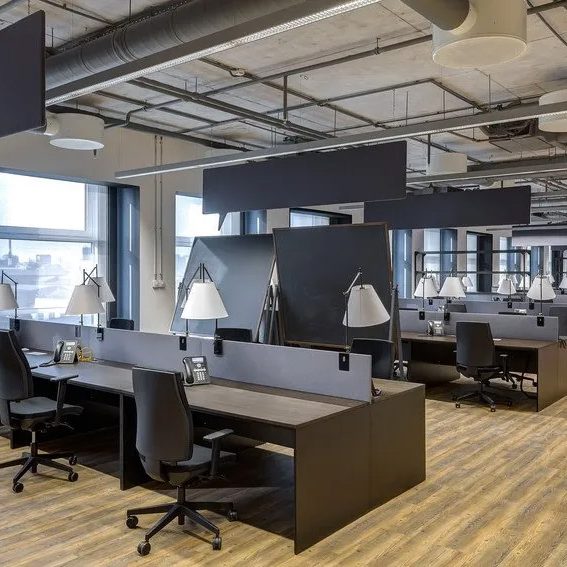 Choose Us for Commercial Cleaning
Professional Commercial Floor Cleaning in Hemel Hempstead
Our expert professionals can provide specialist commercial floor cleaning which is the cleaning of floors for commercial premises such as warehouses and factory floors. This includes the use of special floor buffers and cleaning pads to restore floors to an environmentally safe and acceptable level. Contact us for more information.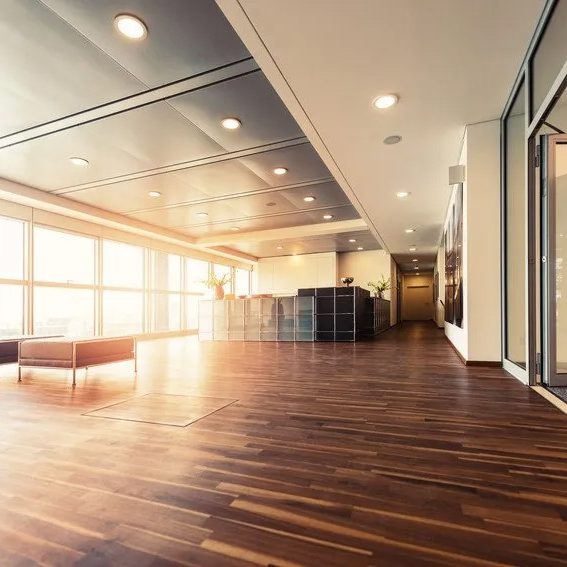 GET IN TOUCH WITH US TODAY!
Contact us any time and receive a quote