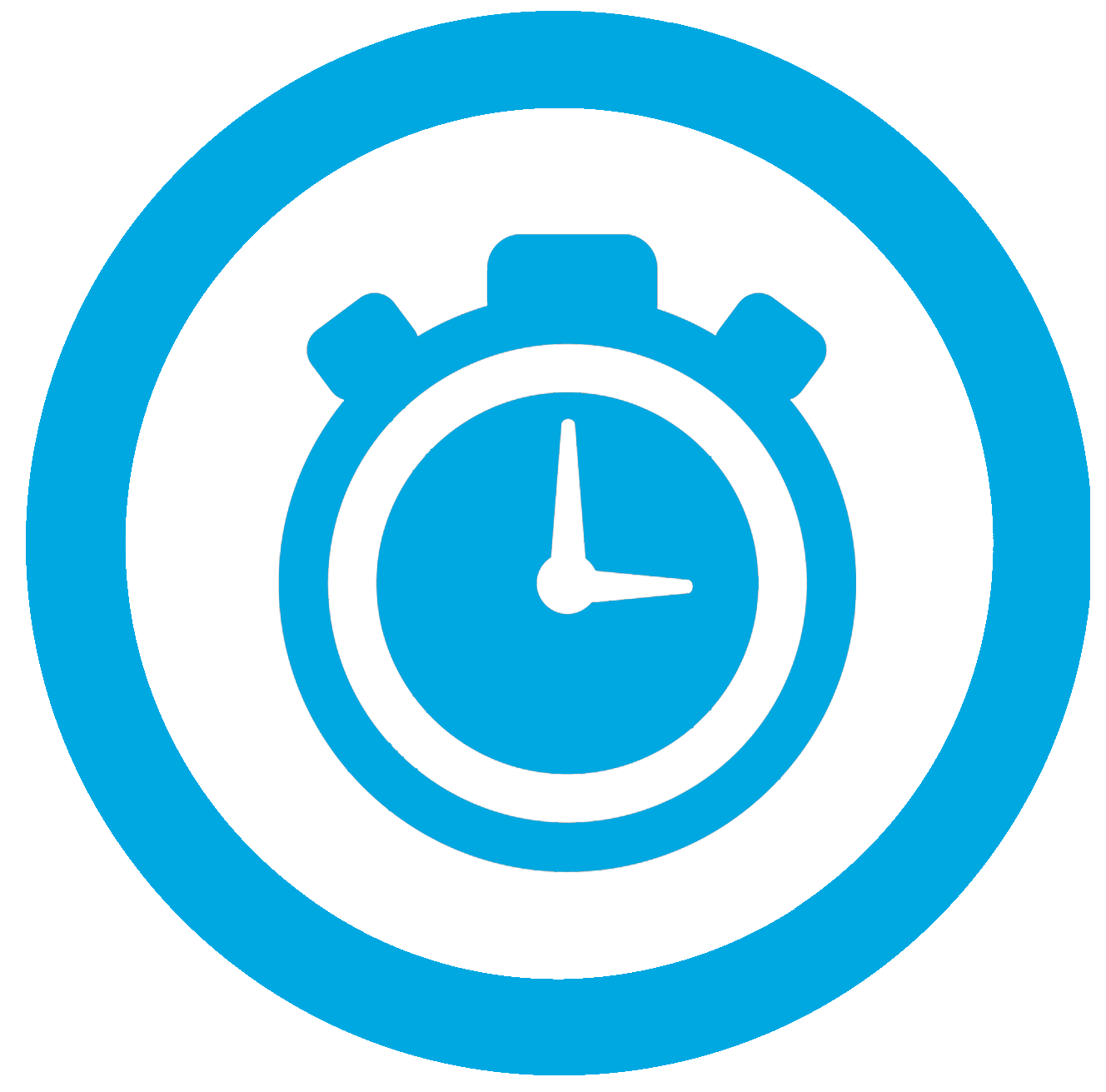 Save Time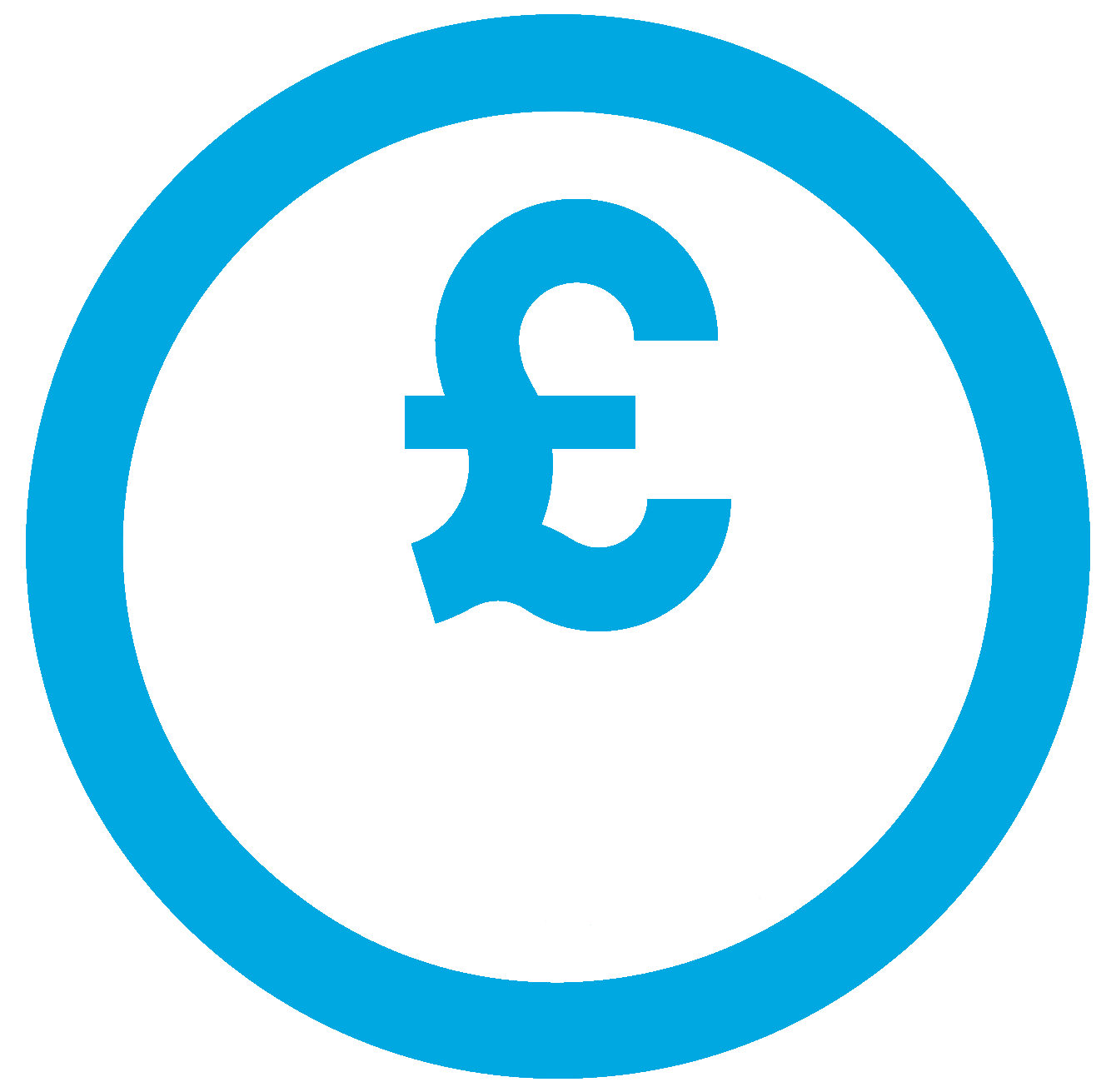 Save Money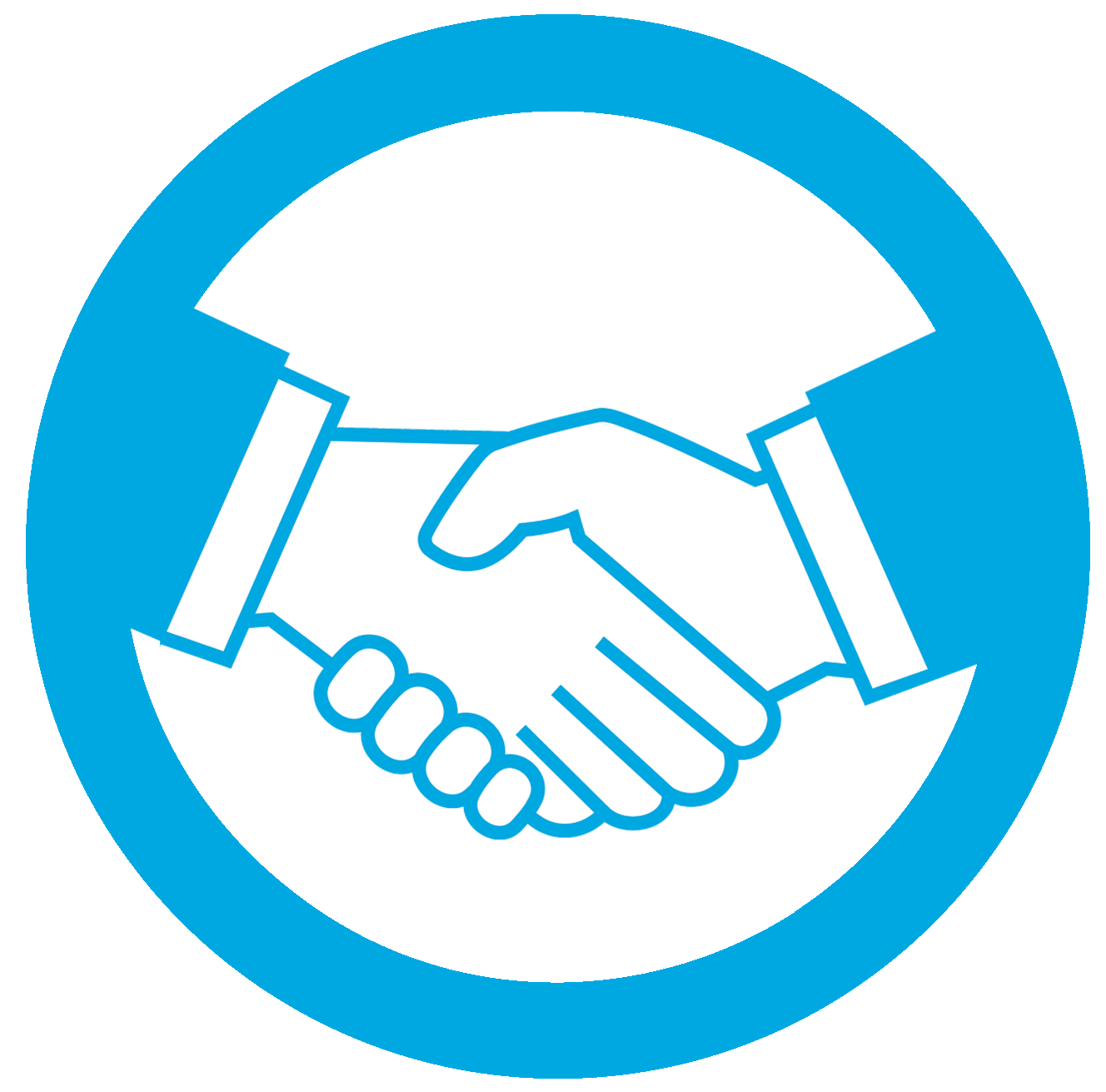 Reliability
Friendly Support
Commercial and Domestic Cleaning Services In Hertfordshire
Services include post build cleaning, carpets, end of tenancy, windows and floors. Domestic carpet cleaning is also available. IPAF Qualified for static and Mobile Elevated Work Platforms.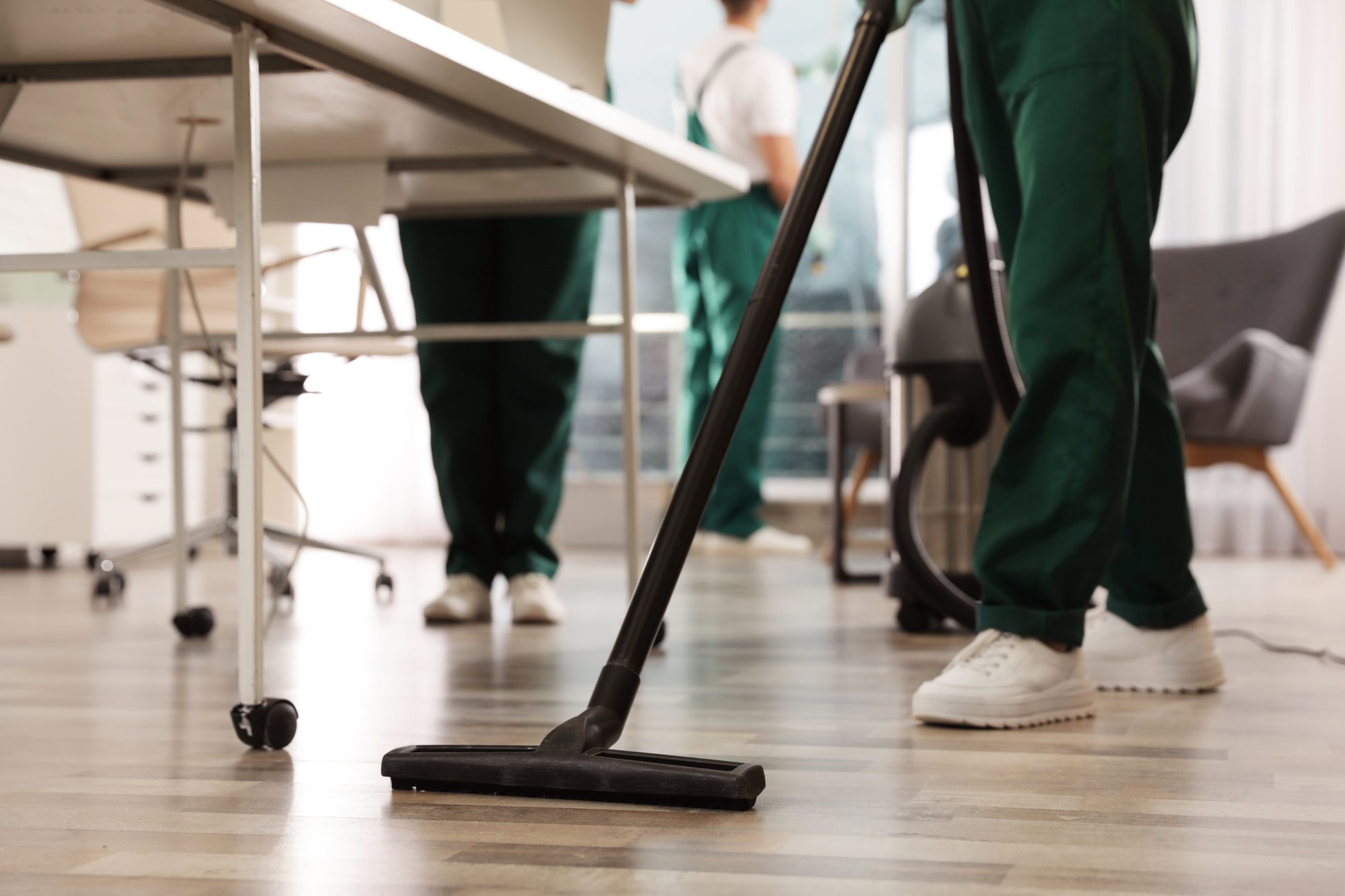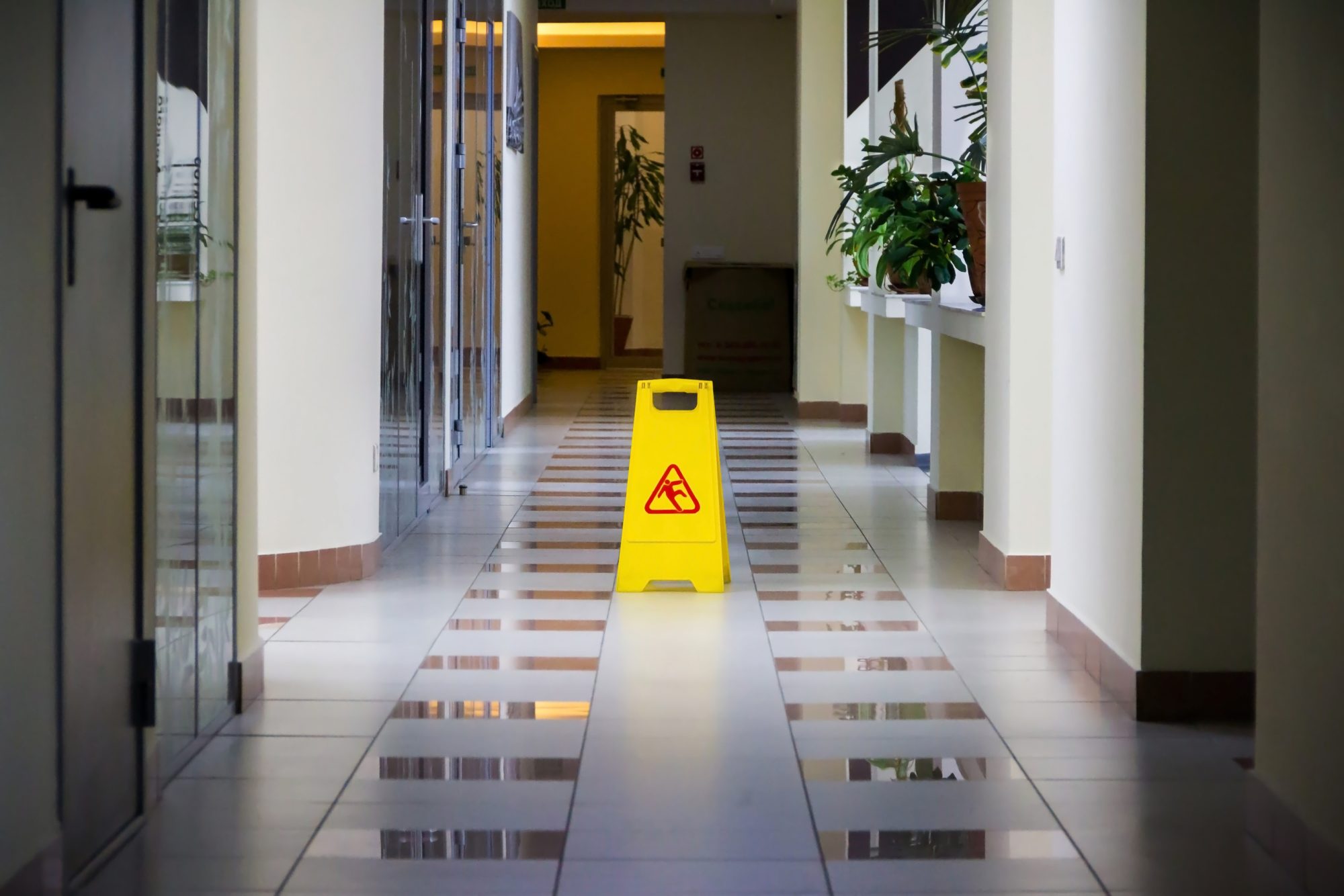 Customised Industrial Cleaning Solutions in Welwyn Garden City
Rise Commercial Cleaning provide a range of industrial cleaning services tailored to the requirements of each customer. We can clean offices, commercial properties, office windows and after builders have completed work. We also provide a carpet cleaning service for both offices and homes.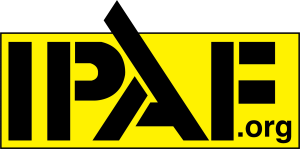 We are members of the International Powered Access Federation (IPAF) which promotes the safe and effective use of powered access equipment worldwide in the widest sense – through providing technical advice and information; through influencing and interpreting legislation and standards; and through safety initiatives and training programmes.
Take a look at some of our more recent projects
This project was a New Build/Sparkle clean of the interior and exterior of this new prestigious property. Completed at the highest standard in 2 days. Post construction clean - exterior and interior.
GET IN TOUCH WITH US TODAY!
Contact us any time and receive a quote