Professional Domestic Commercial pressure washing
Hertfordshire, Welwyn Garden City, Watford, Hemel Hempstead
Our air/water cleaning methods include low and high-pressure jet washing as well as chemical applications. All of our cleaning services are competitively priced and great value for money and we deliver spotless finishes and full-colour restorations where possible.
Our Pressure washing service in Hertfordshire
It is essential that outside flooring (stone or wood) is maintained as it may end up slippery when left neglected which might result in injuries. We can clean and restore your surface to make it look as good as new. We will apply delicate cleaning techniques to get rid of any types of impurities and dirt without damaging the surface.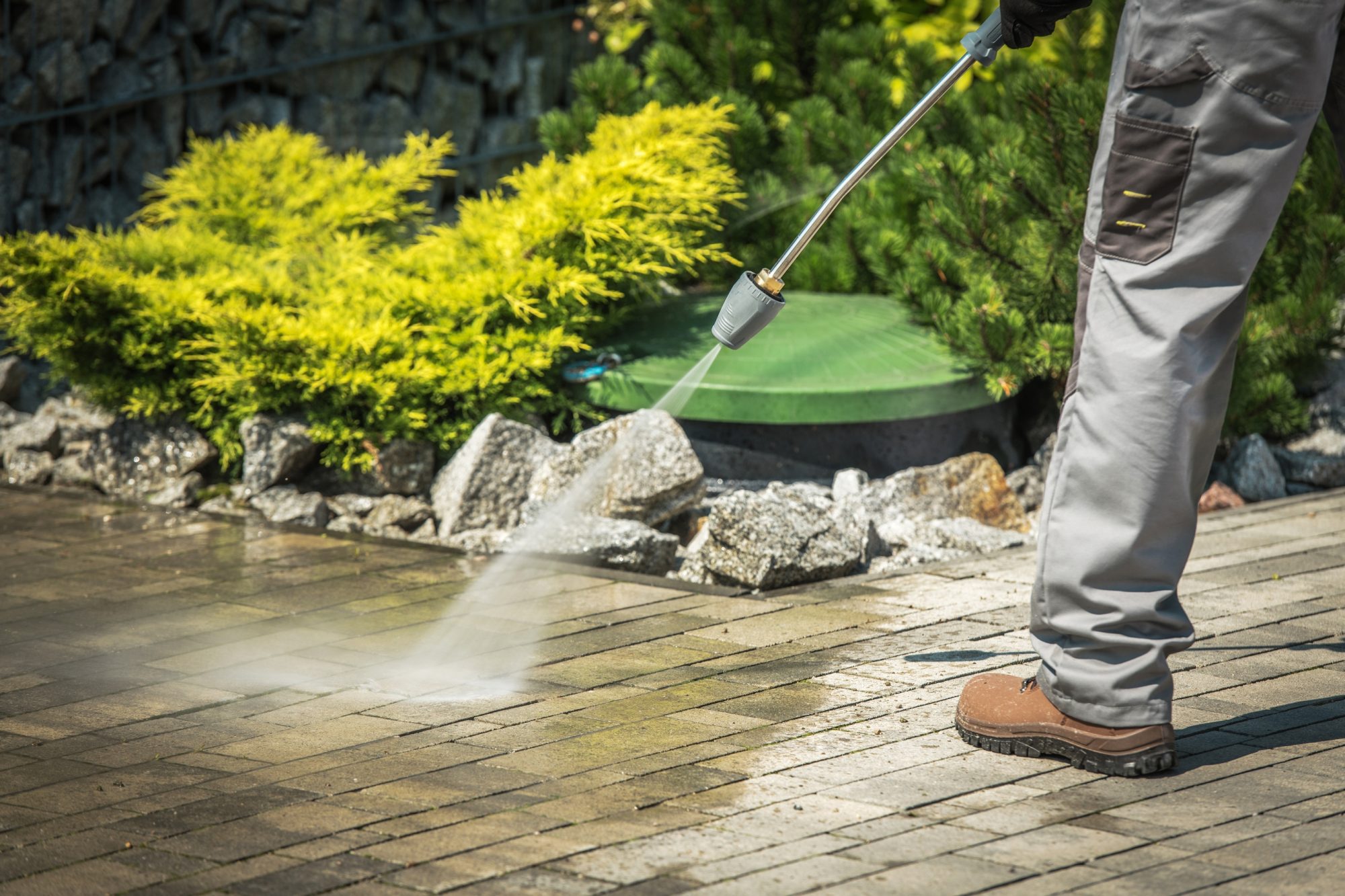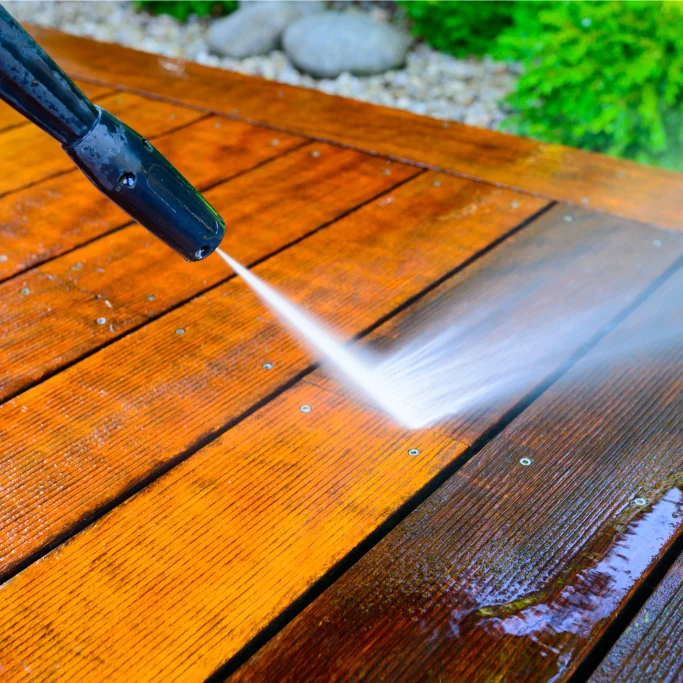 A Clean Start, discover the Potential of Jet Washing Services in Welwyn Garden City
Rise Commercial Cleaning provides a range of industrial cleaning services tailored to the requirements of each customer. We can clean offices, commercial properties, office windows and after builders have completed work. We also provide a carpet cleaning service for both offices and homes.
Revive Your Property with Expert Pressure Washing in Hemel Hempstead
Experience the power of a sparkling clean property with our professional pressure washing services! Say goodbye to stubborn dirt, grime, and unsightly stains that diminish the beauty of your surfaces. Our skilled technicians utilize top-of-the-line equipment to deliver exceptional results on driveways, decks, patios, and more. Our customized solutions and affordable prices guarantee a rejuvenated and inviting space that will leave a lasting impression. Don't settle for less- choose the experts in pressure washing and transform your property today!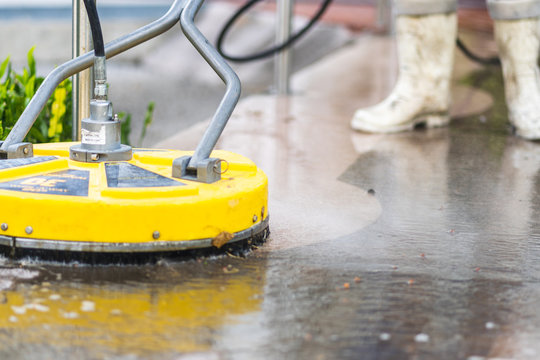 GET IN TOUCH WITH US TODAY!
Contact us any time and receive a quote