Rise Commercial Cleaning specialise in post-build cleaning for commercial and domestic properties. We can provide the required number of staff and equipment depending on the job size. We have many years of experience assisting construction and development companies to provide their clients with the professional finish they expect. 
Post-Build Impeccable Cleaning and Restoration Hertfordshire & Welwyn Garden City
Experience the bliss of a pristine space with our exceptional post-build cleaning services. Whether you've just completed a construction project, renovation, or remodel, our team of meticulous cleaning experts is here to handle the mess and restore your space to its original glory.
From removing construction debris and dust to deep-cleaning every nook and cranny, we leave no stone unturned. With our state-of-the-art equipment and eco-friendly cleaning products, we ensure a thorough and efficient cleaning, leaving you with a fresh, sanitised, and sparkling environment. Sit back, relax, and let us take care of the after-build chaos while you enjoy the beauty of your newly transformed space.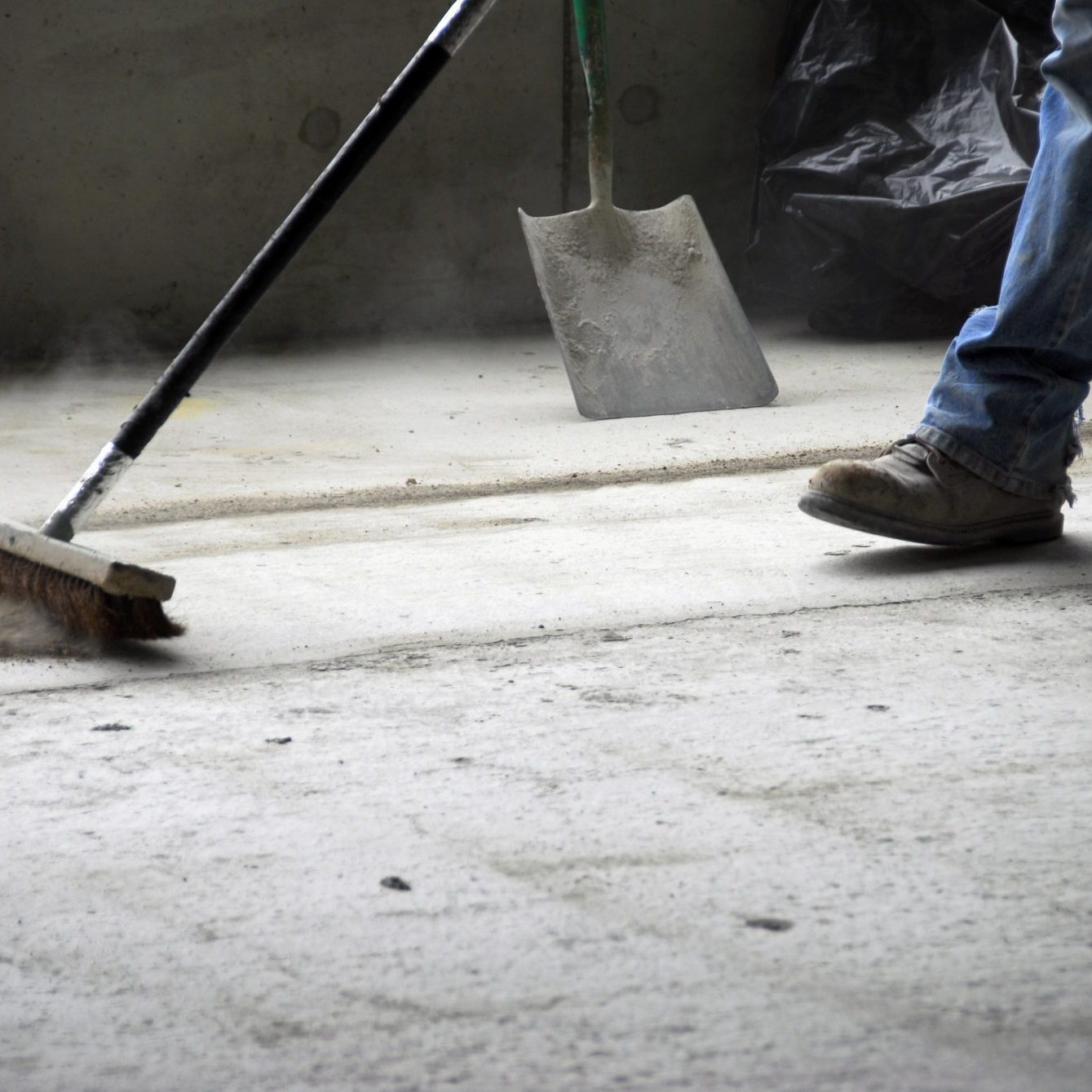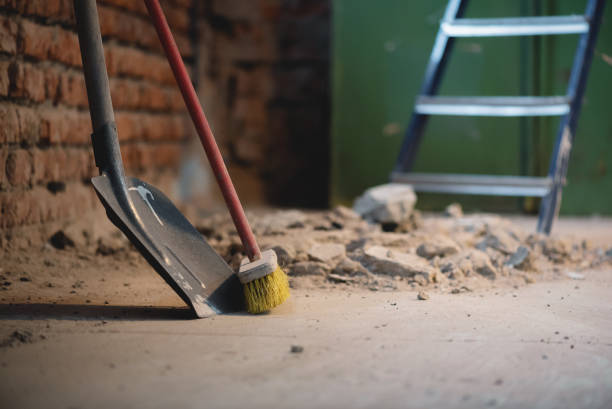 Save Costs and Time
Cleaning solutions for post-build in Watford
Our clients have found it is more cost-effective to use a local cleaning company to avoid overnight accommodation and travel costs incurred when using their normal contractors. We are able to mobilise resources at relatively short notice and can provide a half-day service if the job is relatively small. A quote can normally be provided over the phone with a good description of the size and state of the site. 
Post Build Clean in Hemel Hempstead
Using their years of experience, our team of cleaners will leave your property spotless after your building project has been completed.
The mess left behind after building work has been completed can be a major inconvenience, which is why we aim to complete our deep clean quickly and efficiently with minimal disruption.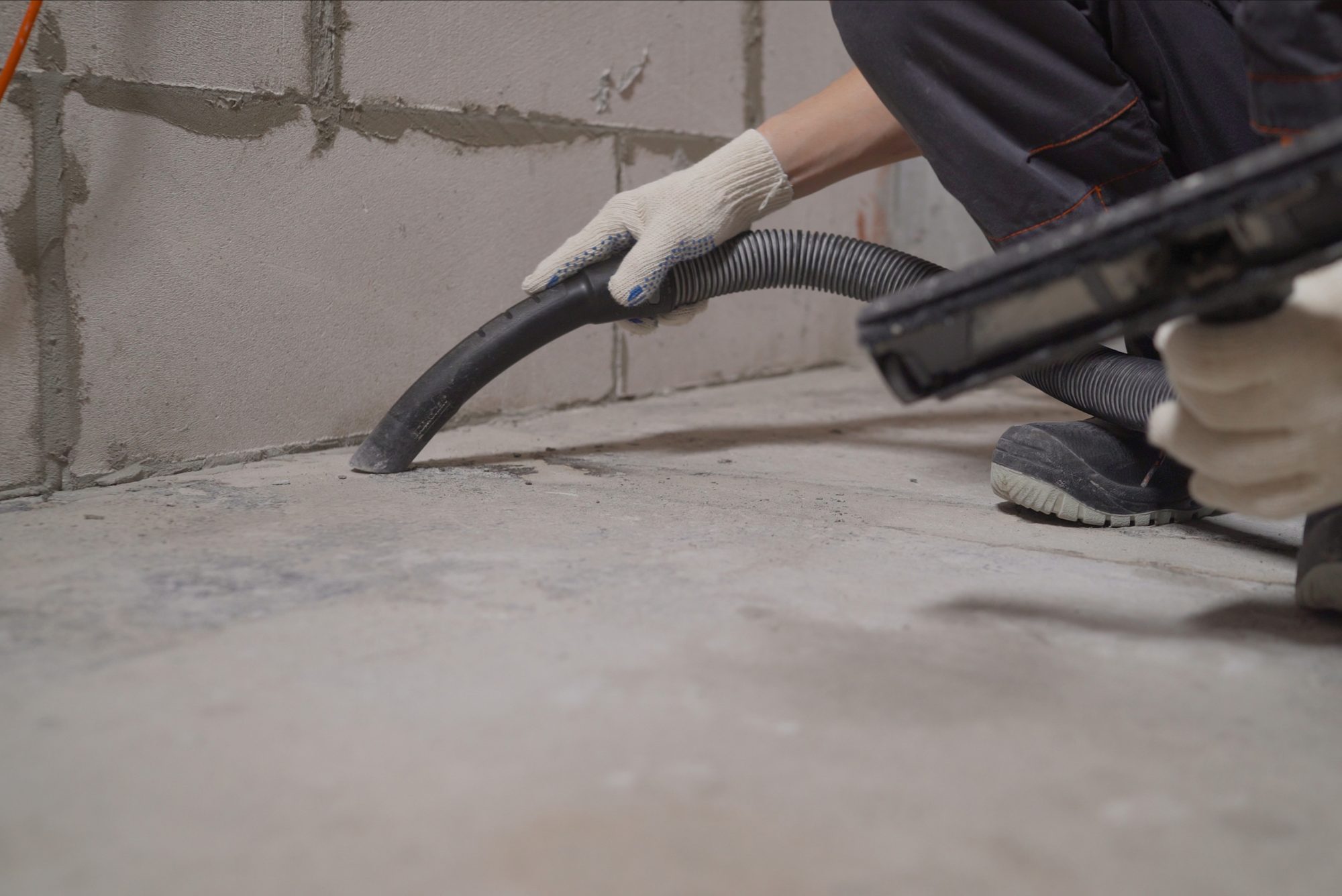 GET IN TOUCH WITH US TODAY!
Contact us any time and receive a quote