Rise Commercial Cleaning provides modern upholstery and carpet cleaning services for companies and homes. Prochem-trained operatives will be able to advise on the best solution to restore your carpets to a highly improved state.  Using pretreatments and the appropriate cleaning materials to improve the look and feel of your carpets.  This service includes, inspection, dye testing, fibre tests and pile restoration.
Deep Carpet Cleaning by the Experts in Hertfordshire
Even after hoovering, carpets and upholstery accumulate small abrasive particles which contribute to excessive wear and tear over time. Dust and dirt also builds up, leaving your carpets and furniture looking grubby. The solution is periodic cleaning with an extraction machine otherwise known as a carpet cleaner.
Our machines are portable, and modern and can be used in most homes and offices. 
For deep carpet cleaning, Rise Commercial Cleaning uses state-of-the-art cleaning equipment to provide you with a rejuvenated and refreshed environment. No job is too big or too small. 
We clean all types of domestic and commercial carpets throughout Hertfordshire, causing minimal disruption to your home or work environment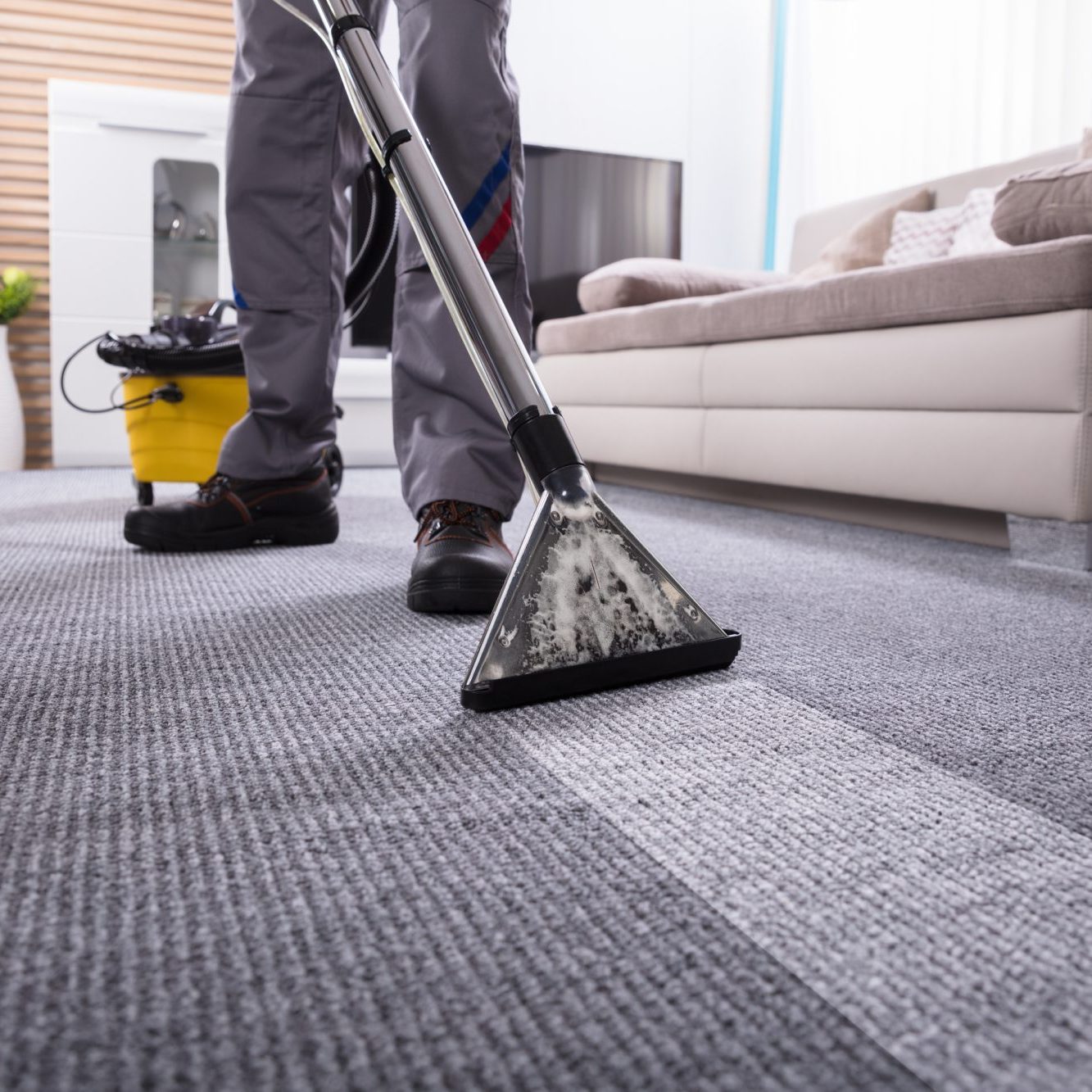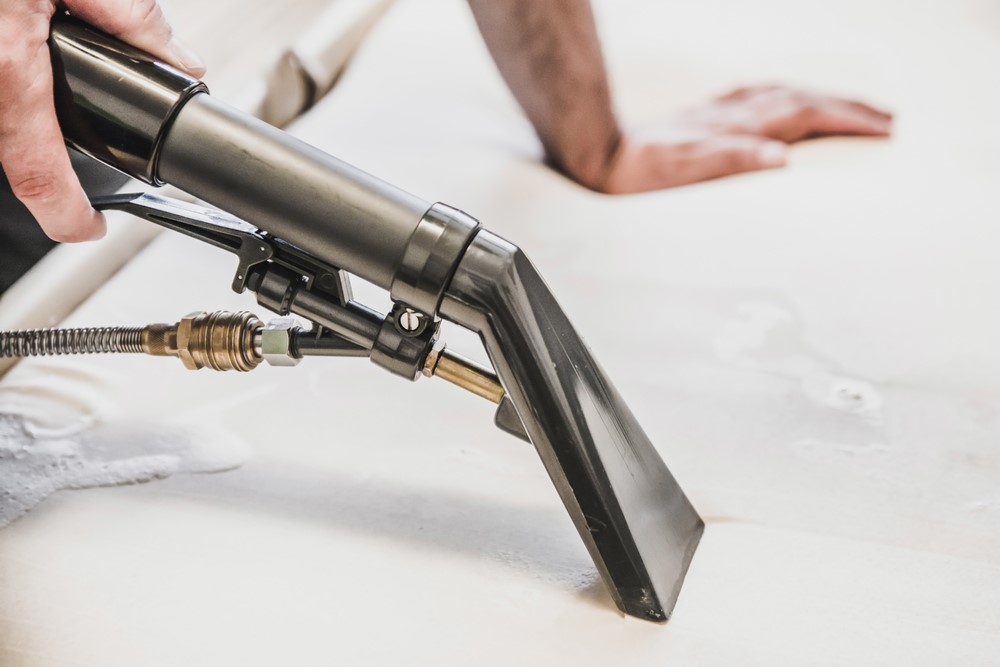 Carpet and Upholstery Cleaning to Suit your Budget in Welwyn Garden City & Watford
We pride ourselves on delivering excellent value for money with our competitively priced carpet and upholstery cleaning services. 
We will work closely with you to establish a suitable price for your upholstery or carpet cleaning.
Domestic and Commercial Carpet & furniture deep cleaning in Hemel Hempstead
Revitalise your living space with our exceptional carpet and furniture deep cleaning services! Our skilled team of experts will work their magic to revive and restore the beauty of your carpets and furniture, making them look and feel as good as new. We use state-of-the-art equipment and premium cleaning solutions to eliminate even the toughest stains, allergens, and odours, leaving your home fresh, clean, and healthy.
Experience the transformation as we breathe new life into your carpets and furniture, ensuring a hygienic and inviting environment for you and your loved ones. Trust us to exceed your expectations and provide you with a thorough and professional deep cleaning service that will leave you absolutely delighted. Book your appointment today and indulge in the joy of pristine carpets and furniture!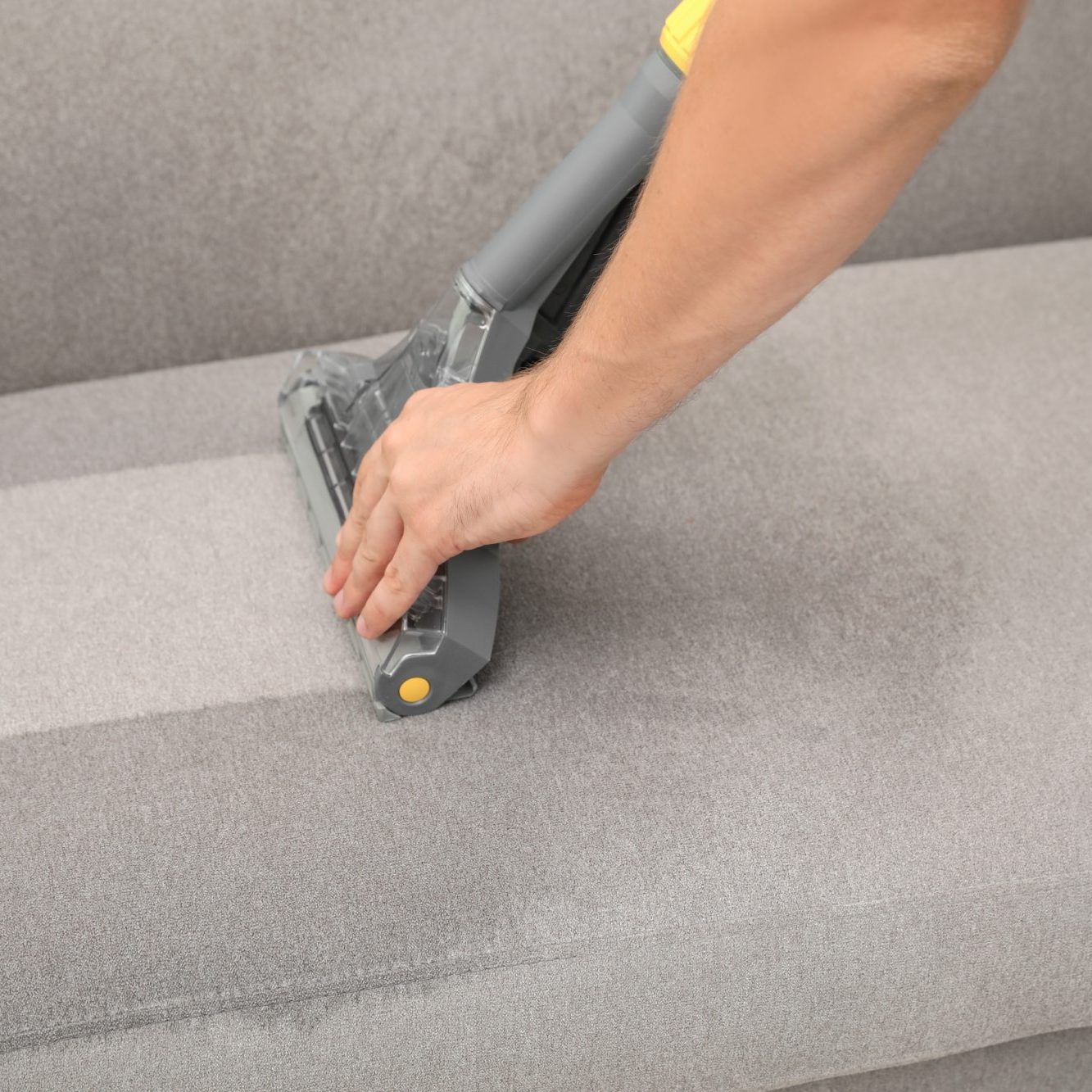 GET IN TOUCH WITH US TODAY!
Contact us any time and receive a quote